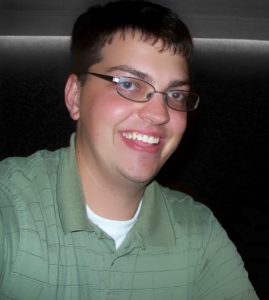 Welcome!
My name is Andy. I am a web developer. I like to take difficult, repetitive tasks and simplify them using code. I like doing it so much that I recently quit my job to attend Omaha Code School so that I could learn more about it.
In school we learned about how you can use a programming language called Ruby to break down problems into small pieces and start to make things better. This technique relies on several different technologies that all work together. Here are some examples of what we learned about in class:
Ruby
Rails
Sinatra
HTML
CSS
JavaScript
JQuery
AJAX
GIT
SQL
Testing
Responsive
During my time at OCS, I was fortunate enough to publish occasional guest posts on Silicon Prairie News documenting my time in school. Make sure you give them a read. They should give you a pretty good recap of what we learned.